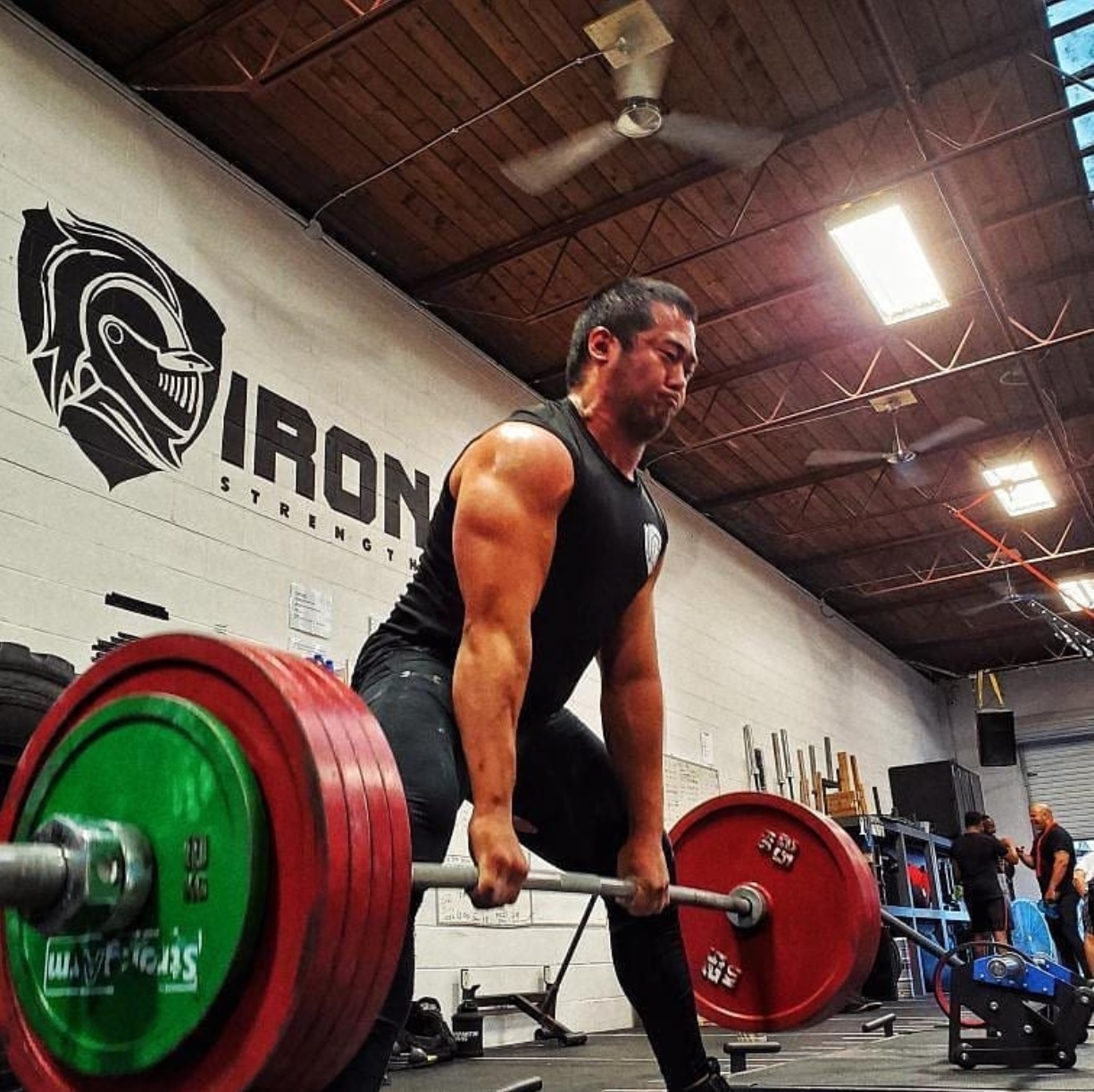 Jordan
Founder, Owner, Does anything and everything, Pretends to know what he is doing
Jordan had no idea what to do with his life so for some crazy reason he opened a strength gym. He has been in the gym since 13 years old, competed twice in Powerlifting and has a tiny bit of experience in Weightlifting and Strongman. He along with Katie and his Father put together the majority of the gym including drywall, painting, electrical, storage, bathrooms and equipment. Every single mat you step on was laid down by just him! You can find him laying on the floor during team degenerate hours (after 10pm) between squat sets. He also made this website with zero experience and did it the hard way (and dumb way) of NOT using wordpress so if you spot any thing that needs fixing let us know! Also 99% of e-mails and IG messages are responded to by him.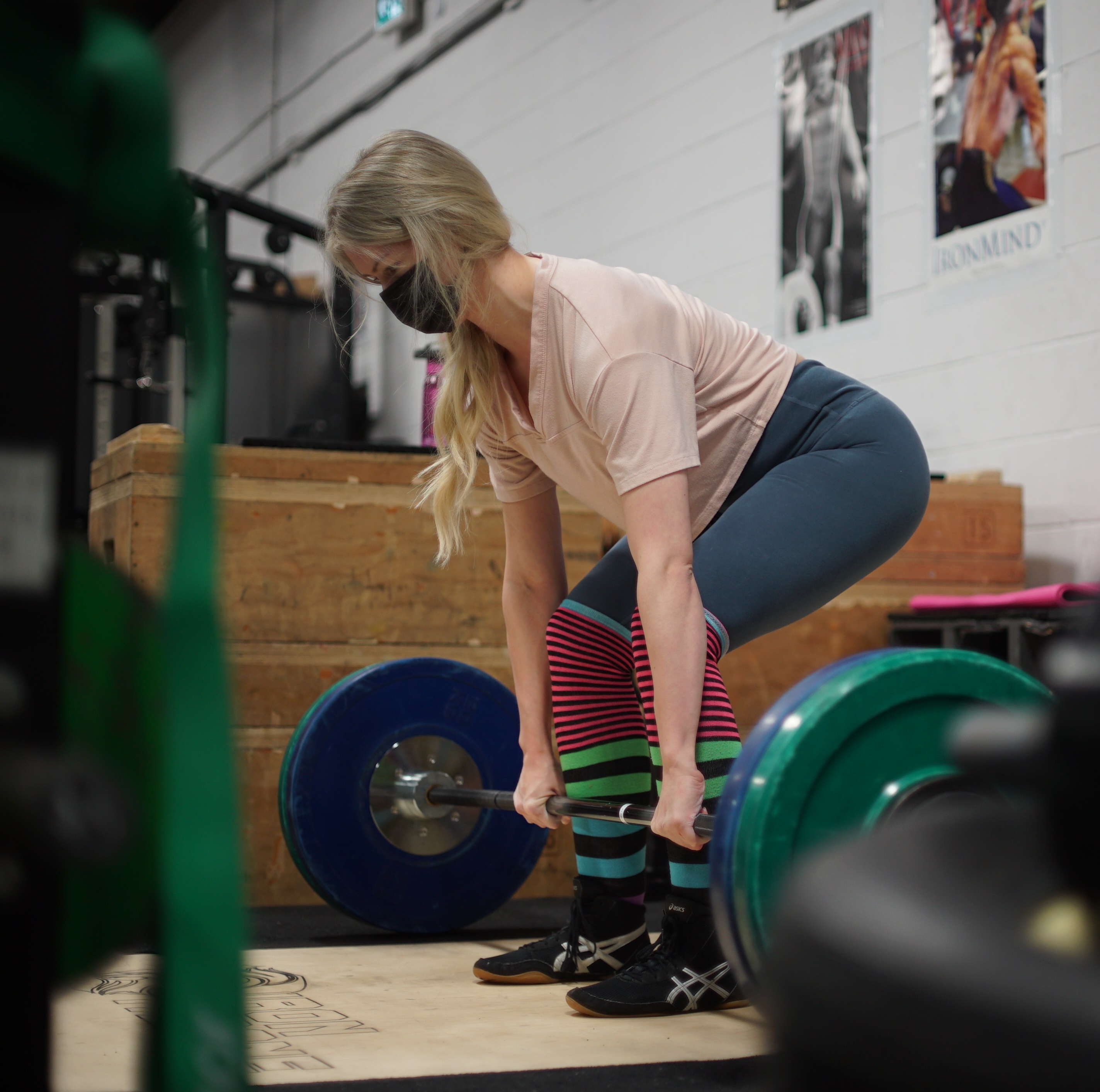 Katie
Lady of the Throne
Katie is the one who keeps the place all together and to keep Jordan some what in line. She is usually in during degenerate hours and helps keep the gym neat and tidy. She also feeds the feral cats outside and really wants to take one home.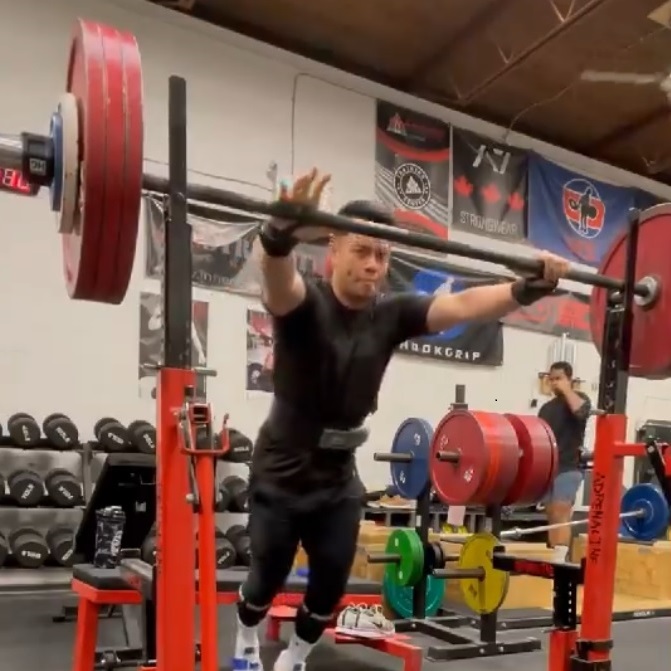 Vince Diguangco
ACE Certified Personal Trainer
Vince joined the fitness industry in 2012 and has done both group and personal training in many gyms. Recently he has ventured out on his own and now trains clients exclusively at Iron Throne. Vince is our go to trainer for newbies, beginners and early intermediates!
*Vince is an independant trainer. Please contact him regarding rates and schedule.
Instagram
Email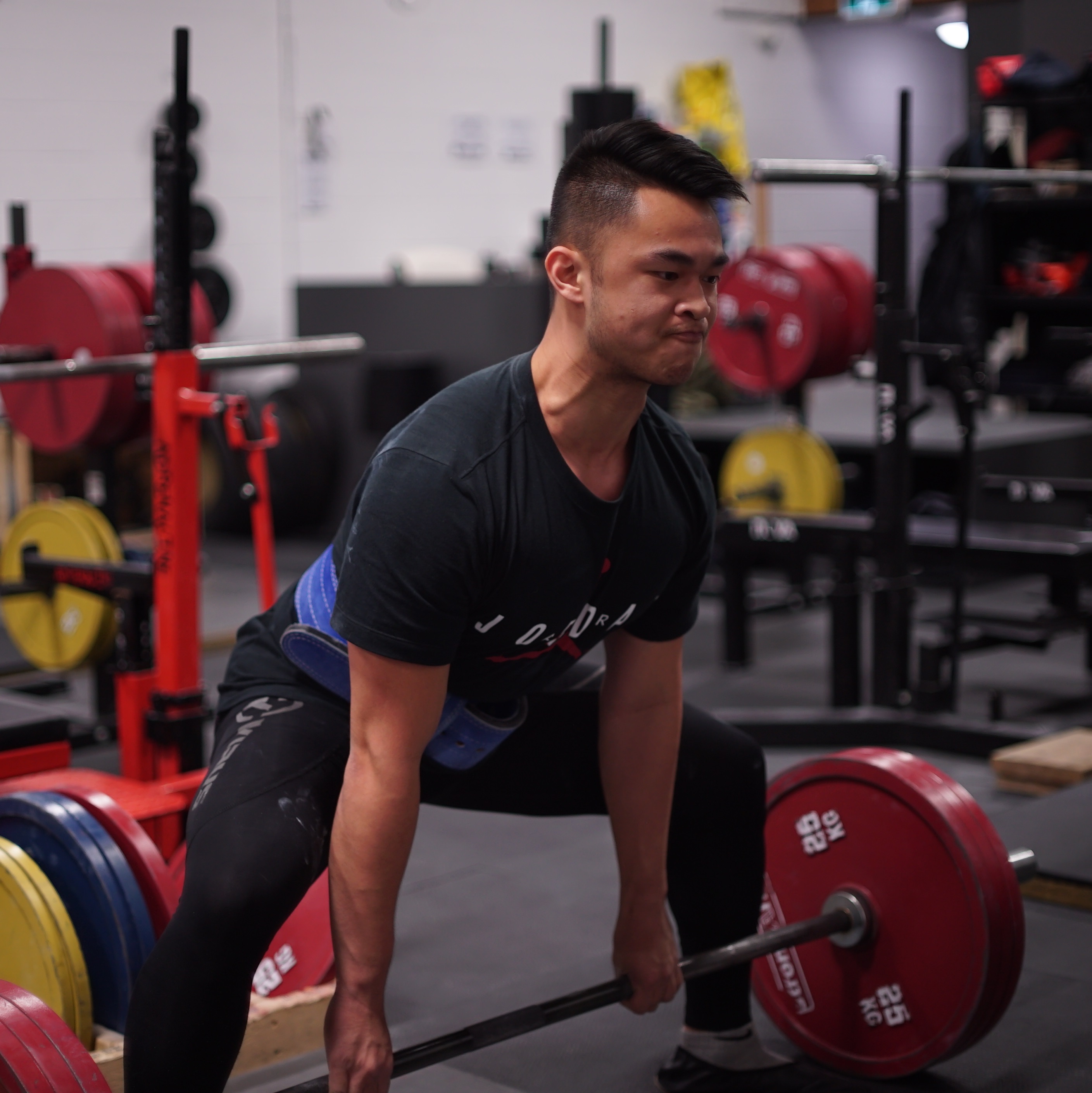 Carlo Hung
Online Powerlifting Coach, Bench Press Connoisseur
Carlo is one of the first few members of Iron Throne who were training here before our official opening date in June 2019. He has grown signicantly in Powerlifting and now is one of the best in the province with all time PRs of a 250kg/550lb Squat, 195kg/429lb Bench Press and a 300kg/660lb Deadlift while weighing around 200lbs. He competed under Team Canada at Commonwealths in New Zealand in 2022 and came first in bench press and 5th overall. With encouragement from fellow members, he started doing online coaching for Powerlifting and now coaches a good portion of the gym. If you are an intermediate or higher and do not need in person training, we recommend Carlo. He usually trains in the late evening, he is extremely friendly so do not hesitate to ask him any questions!
*Carlo is an independant coach. Please contact him regarding rates.
Instagram